Editor's note: Our new 'Buy' section is devoted to giving you trusted recommendations for useful or sometimes, just delightful things:) This community-sourced list—which we publish once a month—is designed to save you from untrustworthy online reviews and glorified Insta ads. You can rely instead on the collective wisdom of our wise and experienced subscribers:) This month's theme: air purifiers.

For the next edition of splainer family gyaan: Tell us what products/services you need help with. We will then gather together the best suggestions from our subscribers, personal networks and social media followers. Each month's collection is based on your requests. So be sure to let us know what help you need by filling out this single-question form—and we will make it the theme for next month. FYI: also check out our previous editions on the perfect red lipstick, all kinds of athletic shoes, sunscreens, watches, snacks and headphones.


Wanted: The best air purifier
If you live in or around the National Capital Region—especially in the winter—the next best thing to fleeing ASAP is purchasing a very good air purifier. But the sheer variety in products and price range is hard to parse. If you need help, here's what our lovely splainer subscribers recommend.
Mi Air Purifier 3: This was the most popular recommendation on our list. Everyone praised its effectiveness–while Radhika and Saumya also liked that it was easy to use and affordable. The purifier comes with a special display reading for PM 2.5—the fine inhalable particulate matter that is 2.5 mm or less in diameter—so you know the level of pollutants in your surrounding air. And it comes fitted with the H13 HEPA (High Efficiency Particle Arresting) filter. (Rs 9,999)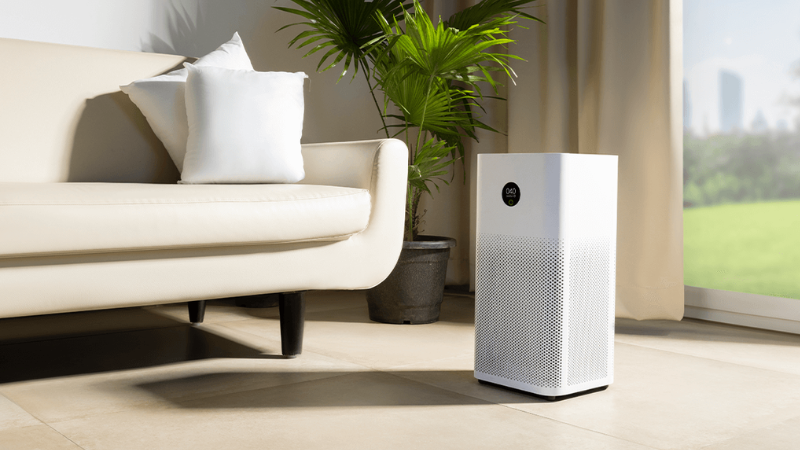 SHARP Room Air Purifier FP-F40E-W: Saurav loves this because it "has a H14 HEPA filter which is far better than anything else on the market and a HEPA filter is the most essential component of an air purifier." He added that it's also lightweight and easy to move from one room to another. While it does not include fancy features such as Bluetooth/ WiFi/ App Connectivity, AQI display, it performs its primary job very well–i.e eliminating dust and odours in the air. Sunil found the machine to be fast and quiet—which may be something to consider at bedtime. (Rs 9,999)
CoWay AirMega 150: Pallab picked this one because it has a washable pre-filter, is affordable and—most importantly—its filters are readily available for easy replacement. He also points out that the brand is the top pick of New York Times' Wirecutter. Though if you also want your purifier to get rid of nasty odours fast, he advises picking up the activated Carbon Filter of Air Mega 200. Air Mega 150 has the Urethane Carbon Mesh which may not work as fast. (Rs 14,400)
Sqair by Smart Air: Both Tarini and Anand praise this one as affordable and stylish. Anand added that it's simple to use and its HEPA filter replacements are not expensive either. It's fitted with the H11 HEPA filter. (Rs 8,999)