Wednesday, September 21 2022
Dive In
In my personal opinion the biggest threat to the mainstream media is not from the new-age digital platforms but rather the mainstream media channel itself. If you decide to invite guests who are polarising, who spread false narratives, who shout at the top of their lungs, the credibility of your channels go down.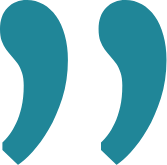 That's Information and Broadcasting Minister Anurag Thakur taking aim at Indian TV channels at a broadcasting industry event. He added: "I strongly believe that journalists are duty-bound to report news without fabrication, despite temptations to compete with those who propagate false news." Nope, we don't know if Arnab Goswami or Navika Kumar were in the audience.
An AMA with Ayaz Memon! We are delighted to announce a conversation with one of the most erudite observers of cricket. Ayaz's many books include biographies of Sachin Tendulkar and Virat Kohli—and most recently, he edited an anthology on the history of cricket— 'Indian Innings'—which traces the journey of Indian cricket since 1947. So get ready to ask him your burning questions about the state of our national sport this Saturday, September 24, 2022 at 6:30pm. Be sure to sign up for your slot here.
Good advice needed! We launched a crowd-sourced version of 'I Recommend'—because everyone needs advice when they have stuff to buy. By popular demand, our next edition of I Rec will feature all kinds of earphones—wireless or wired. Pretty please, help your fellow splainer subscribers by recommending your tried-and-tested faves. Fill out a handy form here. ICYMI: Here are our previous editions on the perfect red lipstick, all kinds of athletic shoes, sunscreens, watches and snacks.
Share your love, refer splainer and offer one month free.
REF_CODE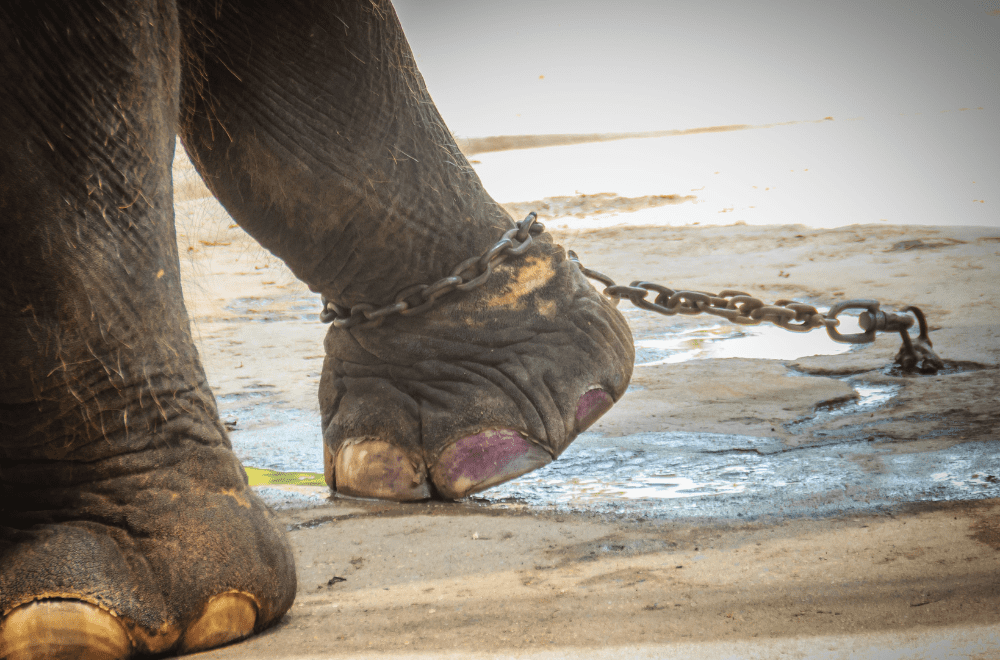 The story of Joymala: An elephant-sized tragedy
The TLDR: Tamil Nadu and Assam are warring over an elephant—which has been held captive at a temple for over a decade. But the greatest tragedy is that Joymala's case is not exceptional or rare.

Read our Big Story here. If you are not logged in to our website, please do so below:
Login
Don't have an account? Create a free one here.
In today's edition
Referendum plans in occupied Ukraine
The political dharma of raids
Spotify gets into the book biz
India's 2023 Oscar entry
India falls in global broadband speed rankings
Four-day work weeks a smashing success in the UK
Another Magnus Carlsen controversy
Adnan Syed is out of prison
Adorable compilation of panda bears tumbling, climbing, sliding
A demonstration of Bernoulli's Principle
Irukandji jellyfish can leave you literally begging for death
The 'Wild West' experience in Germany
Read today's edition here. If you are not logged in to our website, please do so below:
Login
Don't have an account? Create a free one here.
Share your love!

Sign up your friends & fam (and anyone else!) by copy/pasting your special referral link below! Or just click on the link and share that specially coded subscription page the usual way. We will say a big 'thank you' by offering you a very nice token of our appreciation. Check out our FAQs. to know more. We grow and thrive because of you!

REF_CODE

Become a subscriber!

Discover why smart, curious people around the world swear by splainer!

Sign Up Here!
Gift splainer today!

Love spending your mornings with us? Share the joy by gifting a subscription to someone you ❤️

Gift splainer
Complaints, suggestions or just wanna say hi? Talk to us at talktous@splainer.in
| | | |
| --- | --- | --- |
| | Join our community | |
You are receiving this email because you opted in via our website.
Unsubscribe from this list.