A list of curious apparel facts
One: Let's start with shoes. Massive footwear is the name of the day—because if folks are going to pay stupid money for MSCHF's 'big red boot', then why not? That's $350 for this nonsense. Yes, that is indeed Iggy Azalea. FYI: a hot swimwear bod goes with any kind of footwear—including Bata chappals. Just sayin' 🙄:
No, we are not done bitching. Turns out that red monstrosity is the least of our aesthetic problems. We now have yellow crocs from hell—because what ugly plastic shoes really, really need… is to be super sized! See: lead image. That said, we can get behind "Comic lacquered foam pump in light foam rubber"—because they look comfy except… Rs 71,000? We don't think so.
Finally, we have soft padded nappa leather loafers from Prada. Price tag: $1,290. Sigh. BBC Culture has lots more on this 'trend':
Wait, wait, wait: We're not done yet. Apparently, the hottest trend in men's footwear is a dress shoe that feels like a sneaker. FYI: ain't ever happening for women. Like this Wolf and Shepherd's "finance-bro staple" that costs a mere $289. Wall Street Journal has more on how it's so comfy to be a overpaid bro.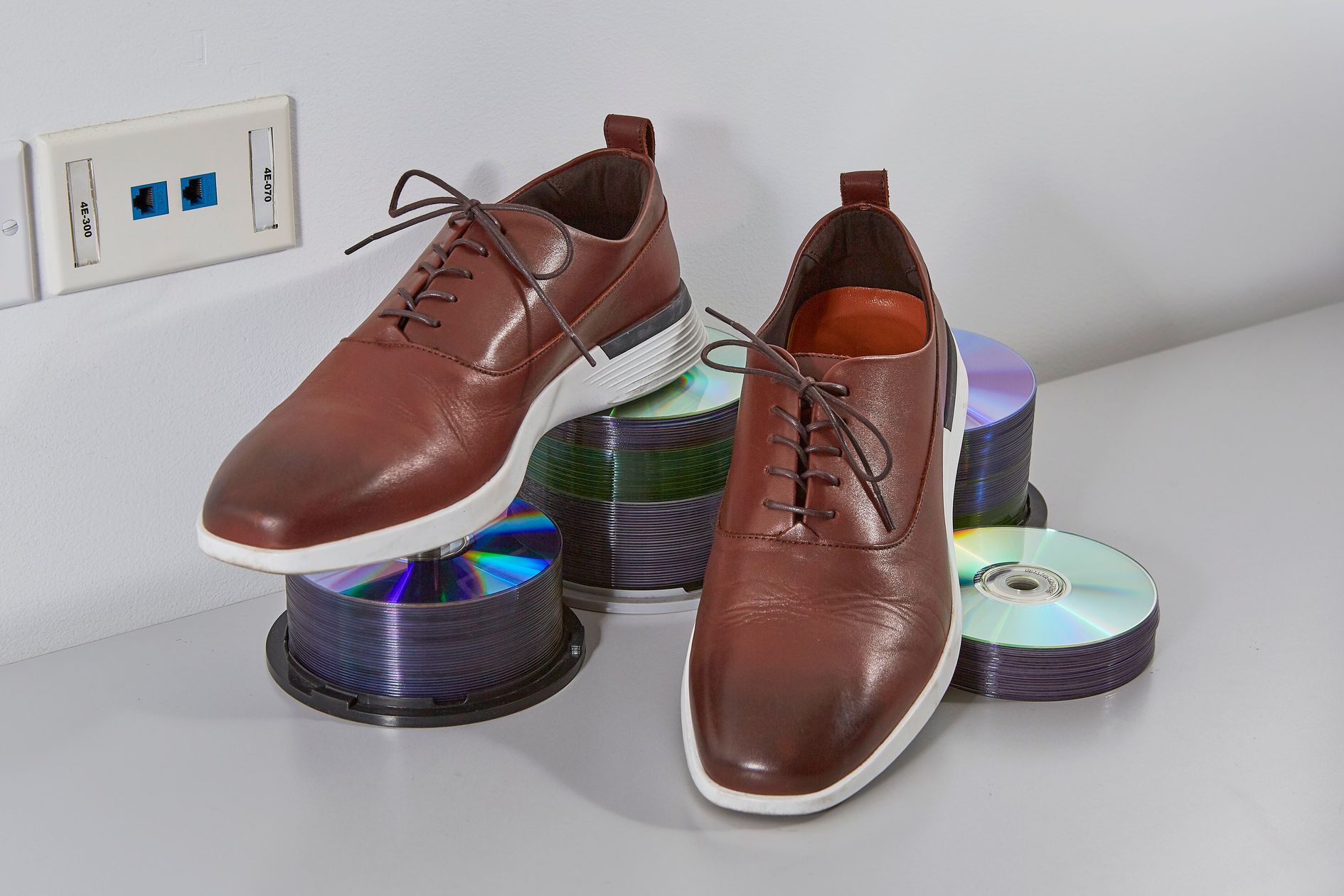 Two: Did you know that 23-year-old Mexican rapper Dan Sur has surgically implanted gold chains into his head—to serve as his hair? He says: "I have it as a hook that is implanted in my head and that hook has hooks and they are all hooked in my skull, under my skin." Makes wearing ugly overpriced shoes seem attractive. (Metro UK)
Three: Last not least, did you know that Japan Airlines will rent you clothes—so you can travel luggage free to Japan?
One set of clothing will cost ¥4,000 to ¥7,000 ($28-$49), and people will be able to rent up to eight outfits for as long as two weeks, in three sizes: small, medium and large. Chosen styles — smart, smart casual and mixed — will be delivered to a traveller's designated hotel.
The lower weight helps reduce carbon emissions of each flight. And the initiative is called 'Any Wear Anywhere'. Hey, we all enjoy a bad pun. (CNTraveler)