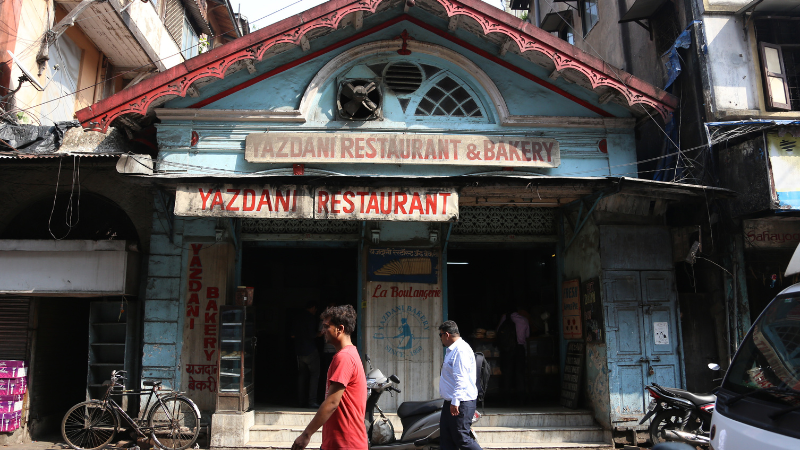 Ok, it's time for introductions—so you know who we are. Urbanaut curates authentic recommendations from those who know best—creative, discerning locals in different cities. We often joke that even if no one else ever uses Urbanaut, we have a treasure trove of places that we would have never heard of without this job. So win-win for us! But 30,000+ travellers use our app just in case you were wondering!
We're an early-stage travel tech startup (fancy lingo for the win!), female-founded, and with dreams of being in cities and countries around the world. The discerning traveller is having their moment, and we're here for it—and we sure as hell plan to be a part of it!
We've got recommendations in 30+ cities and bookable experiences that you've never heard of, but definitely want to try in Goa, Mumbai, Alibag, Manali, Ladakh, Jaipur, Jodhpur, Garhwal and Dharamshala—and we'll be launching soon in plenty of exciting new destinations in India and abroad.

Download Urbanaut on the App Store or Play Store to get started. Or visit our website (we're better on the app, but we get it) to view our experiences and recommendations!