Thursday, October 22 2020
Dive In

Homosexuals have a right to be part of the family. They're children of God and have a right to a family. Nobody should be thrown out, or be made miserable because of it… What we have to create is a civil union law. That way, they are legally covered. I stood up for that.
That's Pope Francis speaking up in favour of civil unions for gay couples in a new documentary on his life. Now, this is not a new opinion—he endorsed civil unions as archbishop of Buenos Aires—but he has never publicly expressed his support as pope. Point to note: It doesn't affect the Church's official policy since marriage is still off the table.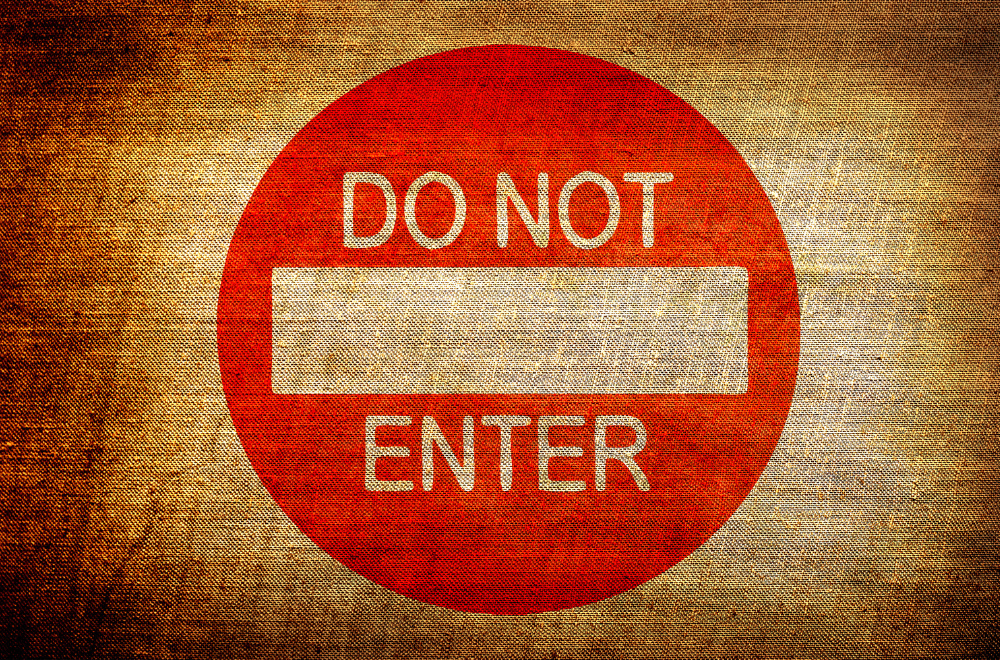 A new twist in the TRP tamasha
The TLDR: On October 8, the Mumbai police filed an FIR charging three TV channels—including Republic TV—of tampering with their viewership numbers. Oddly enough, on October 17, the UP police filed an FIR against an unnamed channel listing similar charges. The CBI has since taken over that case, and now the Maharashtra government has withdrawn its "general consent"—i.e. its permission to the CBI to probe cases in the state. So what's going on here? We explain.

First, a quick recap:
On October 8, the Mumbai police filed an FIR charging Republic TV and two Marathi channels—Fakt Marathi and Box Cinema—of manipulating their ratings.

Owners of the two Marathi channels have been arrested, as have employees of the Hansa Research agency. Republic's most senior executives—CEO, CFO etc—have been questioned.

Hansa monitors and collects data from meters that measure viewership in households that are part of a national sample. Their numbers in turn determine a channel or a show's Total Rating Points (TRPs).

The basic allegation: Republic etc bribed Hansa's employees to bribe these households to keep their TV's tuned to their channels.
The latest developments: Just yesterday, the police added two more channels to the mix: News Network Channel and Mahaamovie. They have also slapped fresh charges against Republic, accusing it of destroying information and refusing to cooperate.

Point to note: Both the Union government and the BJP have supported the Republic in the TRP case—calling it an assault on press freedom.
Login
In today's edition
Pollution is killing Indian babies
Trump's secret China past
Netflix juggernaut slows down
Telegram has a 'fake nude' problem
The world's fastest car is here!
Shashi Tharoor aces our Book Addict's Quiz
Login
Share your love!

Sign up your friends & fam (and anyone else!) by copy/pasting your special referral link below! Or just click on the link and share that specially coded subscription page the usual way. We will say a big 'thank you' by offering you a very nice token of our appreciation. Check out our FAQs. to know more. We grow and thrive because of you!

REF_CODE

Become a subscriber!

Discover why smart, curious people around the world swear by splainer!

Sign Up Here!
Gift splainer today!

Love spending your mornings with us? Share the joy by gifting a subscription to someone you ❤️

Gift splainer
Complaints, suggestions or just wanna say hi? Talk to us at talktous@splainer.in
| | | |
| --- | --- | --- |
| | Join our community | |
You are receiving this email because you opted in via our website.
Unsubscribe from this list.