Dive In
| | |
| --- | --- |
| | Before I am an athlete, I am a black woman. And as a black woman I feel as though there are much more important matters at hand that need immediate attention, rather than watching me play tennis… Watching the continued genocide of Black people at the hand of the police is honestly making me sick to my stomach… I'm exhausted of having a new hashtag pop up every few days and I'm extremely tired of having this same conversation over and over again. When will it ever be enough? |
That's Naomi Osaka announcing her decision to withdraw from the semifinals of a major US tournament. She was responding to the police shooting of Jacob Blake—who was shot seven times in his back in Wisconsin. Tournament organisers soon followed suit and announced their decision to pause play for a day. Osaka has now agreed to participate in the now-postponed semifinal. Illustration: Parth Savla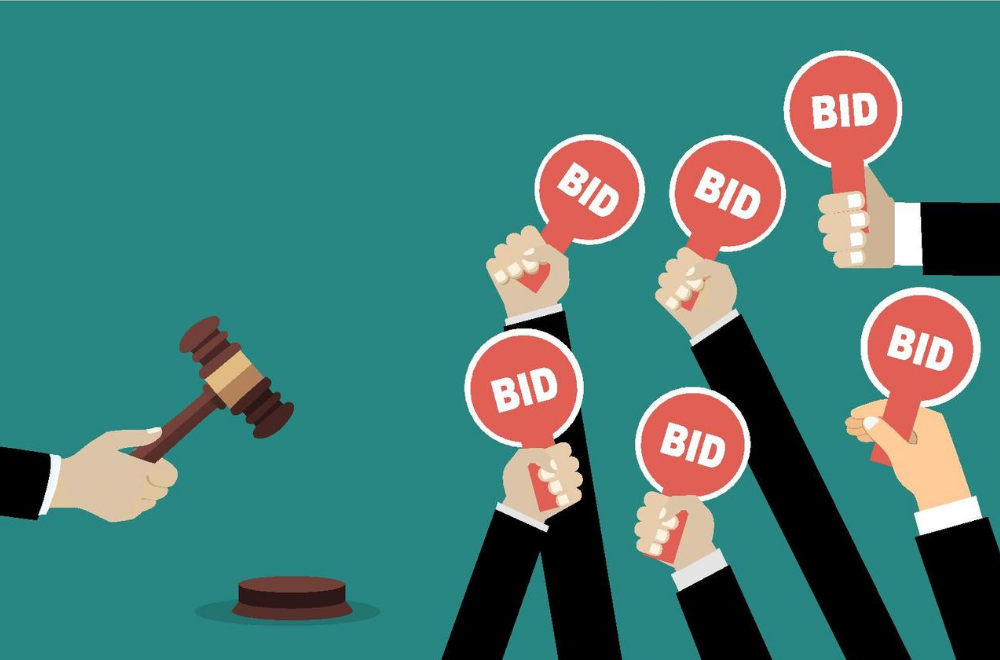 TikTok has an eventful day
The TLDR: It was a day of big developments for the company. Its CEO Kevin Mayer resigned, and Walmart (yes, Walmart!) announced its interest in buying its US operations—likely in partnership with Microsoft. All this while TikTok is suing to stop President Trump from banning the app. For Indians, a Walmart-owned TikTok USA is an interesting new wrinkle—given the heated rumours that Reliance is in talks to buy TikTok India. How will that work?
A quick recap
Here are the basic deets on how we got here (We did a full explainer on TikTok's troubles)
TikTok is owned by a $140 billion Chinese company called ByteDance whose CEO Zhang Yiming is a former Microsoft engineer.

Since its launch in 2017, TikTok has become a global powerhouse spreading across 150 markets worldwide, offered in 75 languages.

But the Chinese government's souring relationships with a whole lot of countries has jeopardised its once-bright future.

The app has been banned in India. Japan and Australia have made noises about following suit.

Trump has threatened to ban it—giving Bytedance

until November 12

to find a buyer for its US operations or get the hell out. The reason: TikTok has vast access to American users and could share that information with Beijing—which poses a national security threat.

In response, TikTok

filed a lawsuit

to block the ban claiming that Trump issued the order "without any evidence to justify such an extreme action, and without any due process."
List of suitors: Some of heaviest hitters have lined up to woo ByteDance for TikTok's hand. Rumoured suitors include Twitter and Oracle. Walmart first planned to make its bid in partnership with Google's parent company Alphabet and/or venture mega-fund SoftBank. But it is now joining hands with Microsoft—which remains the favourite in this race.
The selling price: is rumoured to be anywhere between $20-30 billion, and the deal is likely to include TikTok's operations in New Zealand, Canada and Australia, as well.
First, the resignation
Login
In today's edition
Hurricane Laura smashes through US coastline
India hits a new Covid record
And the International Booker prize goes to…
Good dope for stressed elephants
Yes, there is such a thing as 'doomsturbating'
Behold the Brokini!
Declassified footage of the biggest nuclear bomb of all time
A short list of khana delivery options
A short list of handy guides
Login
Share your love!

Sign up your friends & fam (and anyone else!) by copy/pasting your special referral link below! Or just click on the link and share that specially coded subscription page the usual way. We will say a big 'thank you' by offering you a very nice token of our appreciation. Check out our FAQs. to know more. We grow and thrive because of you!

REF_CODE

Become a subscriber!

Discover why smart, curious people around the world swear by splainer!

Sign Up Here!
Gift splainer today!

Love spending your mornings with us? Share the joy by gifting a subscription to someone you ❤️

Gift splainer
Complaints, suggestions or just wanna say hi? Talk to us at talktous@splainer.in
| | | |
| --- | --- | --- |
| | Join our community | |
You are receiving this email because you opted in via our website.
Unsubscribe from this list.